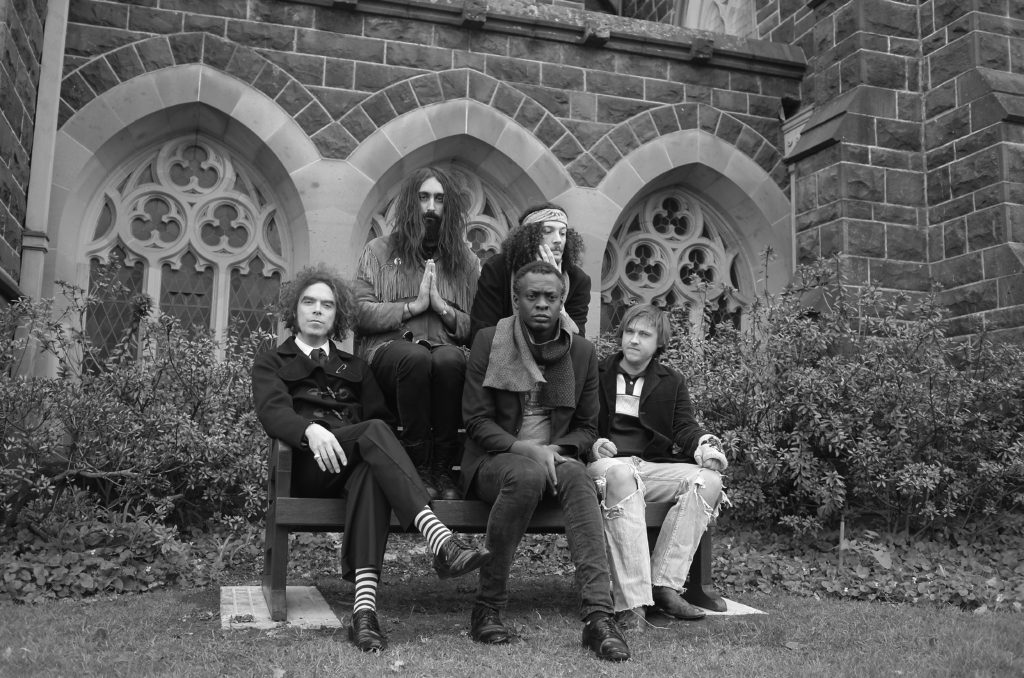 Immigrant Union have a just released their 3rd album, JUDAS. Due to god-damn Covid their album tour has been pushed back a few times, but it's finally here and happening!! The gang is stoked to be getting back out on the road.
The band is made up of Brent (Brent also plays in the Dandy Warhols) Bob, Peter, Ben and Paddy who are all understandably quite looking forward to being able to play their new album plus more for you live and in person. Previously the group have toured with Noel Gallagher, BRMC, Wolfmother plus many more.
2021 is going to be big for Immigrant Union with touring, recording and also releasing a brutal Western short film. They have been rehearsing and writing hard since they have been allowed…this tour is going to be rad. Smoke 'em if you got 'em!
Hotel Westwood
28 Napier St, Footscray

27 February 2021
8pm and 10pm $12+ bf pre sale $15 door.
Limited capacity. Get in quick!
Tickets here
Facebook event