BUY MUSIC
Hit the Cheersquad Records & Tapes online store!
FEATURE RELEASE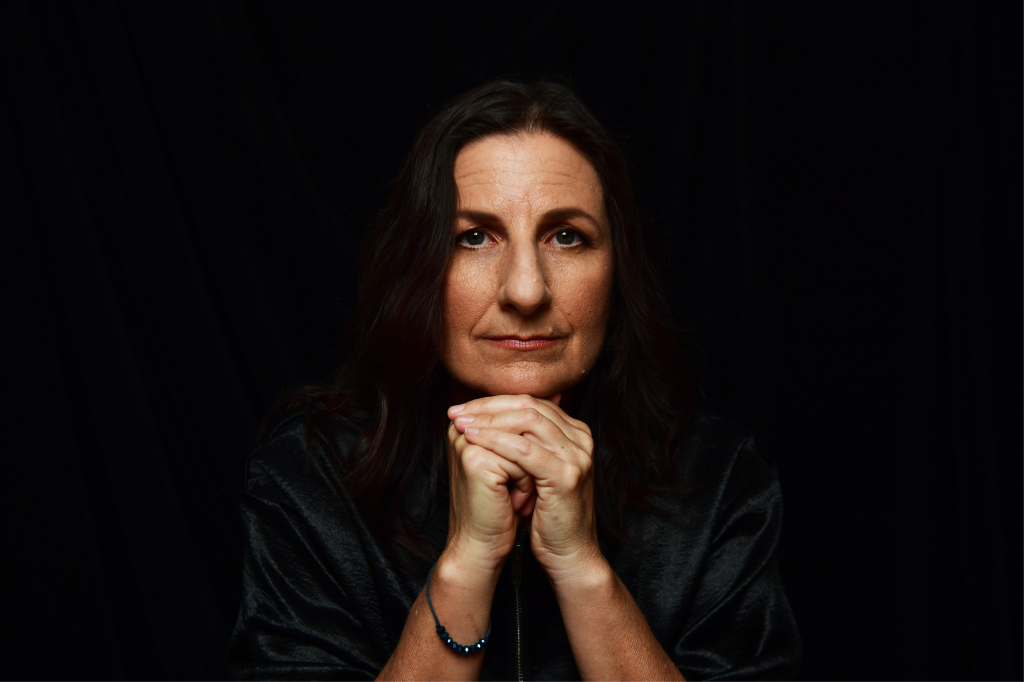 Jodi Phillis – co-singer, songwriter and guitarist of Sydney's '90s indie-pop darlings The Clouds returns with her sixth solo album 'We Need to Be Free', to be released on Cheersquad Records & Tapes on July 1st. The album will be available as a limited edition, clear vinyl, on CD, on black vinyl, and digitally. All vinyl comes with a download card, and the tracks will also be added to your Bandcamp collection.
Expressing themes of transformation through pain and loss, universal and cosmic themes of love and transcendence and deeply human stories tracking her own internal journey, with 'We Need to Be Free' Jodi has created arguably her strongest work yet.
As the creator of classic Clouds songs like 'Hieronymus', 'Soul Eater' and 'Bower of Bliss', 'The Dearhunters', 'Ivy' and stand-out songs from her solo albums such as 'Becoming' and 'Portobello Rd', it has long been apparent that Jodi Phillis has a fine ear for beguiling melodies and harmonies and is a writer of deeply poignant lyrics.
Today, Jodi Phillis follows her genre-defying muse wherever she leads, and while it has been a long journey travelled since the indie days of the '90s, her current music – with hints of chamber folk, psychedelia and melancholy pop – has a similar melodic sense and familiar sparkle, and as always, her mellifluous vocals shine front and centre.
Jodi has the following to say about the album 'We Need to Be Free':
"The songs from 'We Need to Be Free' evolved from a long writing period which started straight after releasing 'Becoming' in 2018. That album was all about grief and transformation and the different emotions and stages I went through after both my parents died from cancer. 'We Need to Be Free' deals with the aftermath of stepping into the new person that I have become due to that loss. It is too huge a thing to explain in a few sentences, but that experience really cracked me open like a fucking coconut. You never truly get over these things, but you can learn to live differently. You can't help but see the world in a new way. I realise that life is short and the only way to live it is to be true to yourself….to get yourself free…one cannot betray one's soul. I had to make some big changes to the shape of my life. It's never easy, but it is necessary. 'We Need to Be Free' is the title of one of the darkest, saddest songs on the album. There is a song called "Summer of Fires", directly aimed at Scott Morrison and his pathetic and devastating behaviour during the bushfires. There are also some uplifting songs about diving into the deepest part of ourselves to find some kind of inner peace amidst the chaos of life.
This album was produced by Damien Lane, a brilliant composer. He's been playing guitar with me for a few years now. The album has a psychedelic, cinematic sound, which I love. It's a departure from the chamber-folk style of the last few albums. Two of the songs on the album were co-written with my dear friend Martha Sear, a beautiful poet. She was The Clouds' fan mail person back in the day!"