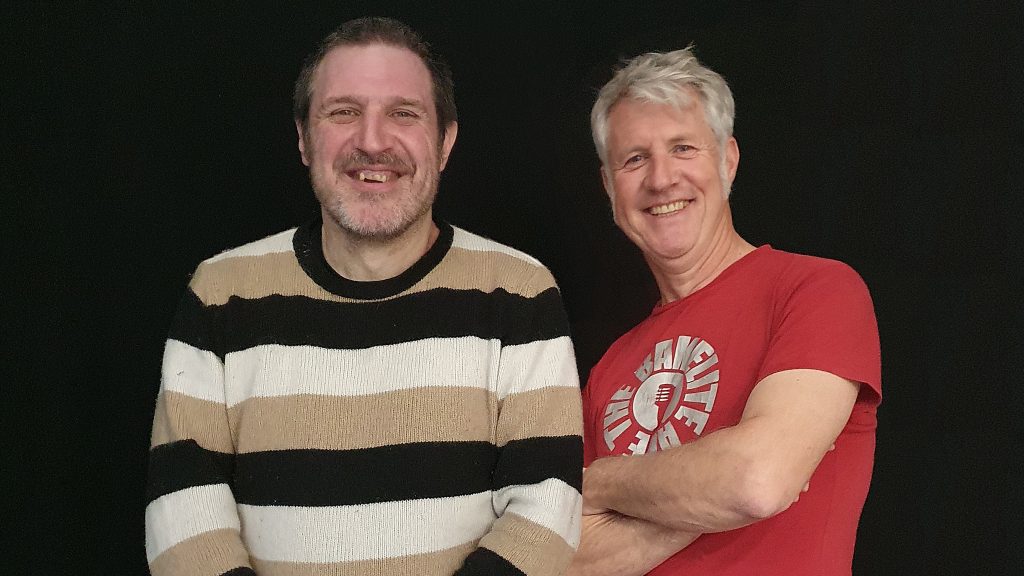 Bagful of Beez launch their debut album 'Do Androids Dream of Electric Beatles' at POME in Richmond on Thursday 11 November.
'Do Androids Dream of Electric Beatles' is Link McLennan's first release under the moniker Bagful of Beez. Link is the founding member of seminal Australian acts like The Meanies, Tomorrow People, The Bakelite Age and Sun God Replica. His latest project Bagful of Beez is a melting pot of all those acts.
"I have a strange feeling that the creation of my debut Bagful of Beez album was like feeding all the music of my past bands to an Asian palm civet (a weird raccoon type creature), but instead of it shitting out an expensive coffee, it defecated a bunch of songs that are unique, exciting and cohesive. I've never felt so confident about my songs being so fully realised, and it leaves me with a powerful desire to keep creating within the wide parameters of Bagful of Beez. With the addition of Matthew Cotter (Even) on drums, it all feels perfectly satisfying." – Link McLennan
POME
267 Swan Street, Richmond
Tickets on sale via the POME website.
Facebook event here.