Cahill Kelly and Super American Eagle are performing at the b.East in Brunswick on Sunday 25 April. Free entry, 9pm.
Cahill Kelly and his band Good Company are taking over the B.east on Lygon Street for a night of burgers, bands and beers.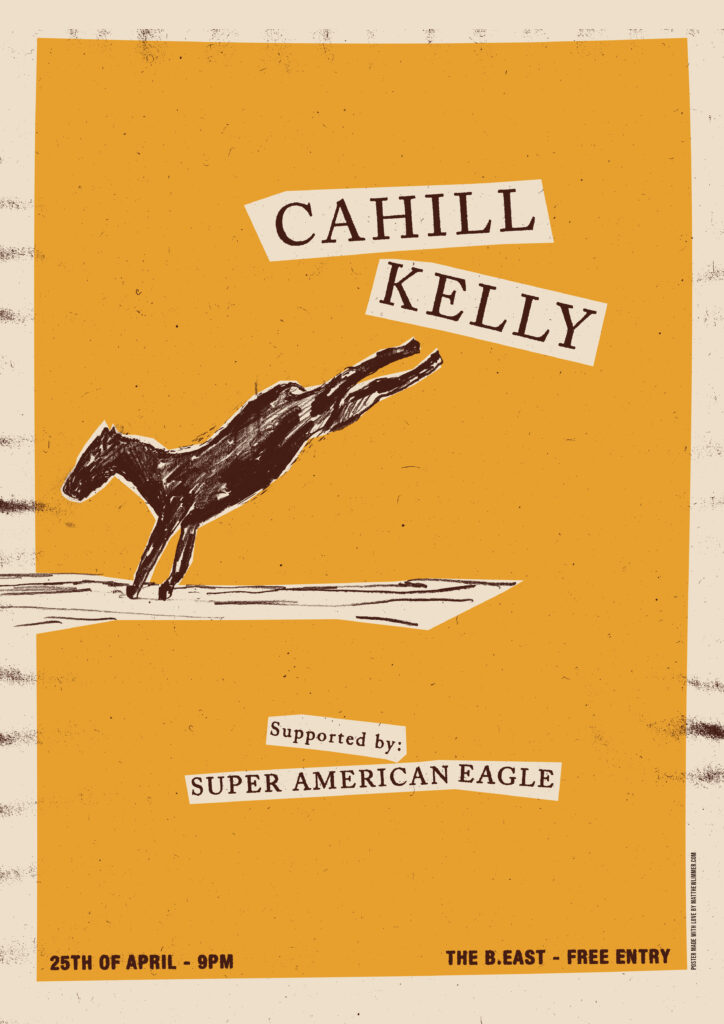 With supports from the highly anticipated, fresh off the press act, Super American Eagle. Featuring members of Immigrant Union and Courtney Barnett: Brent DeBoer, Bob Harrow and Dave Mudie.