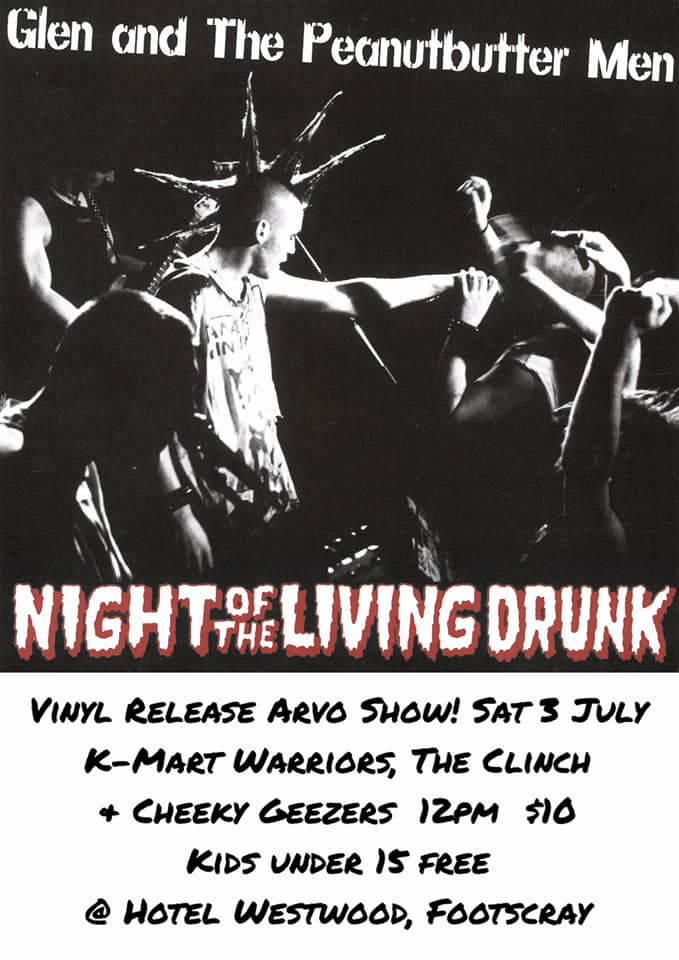 Teenage pop punk trio, CHEEKY GEEZERS play Hotel Westwood in Footscray.
CHEEKY GEEZERS are Teddy Friend (lead vox, guitar), Nick Costa (drums) and Rex Everett (bass). In their short but illustrious career so far the fiery trio of fifteen-year-olds has played stages that most adult bands don't even have the chance to cough on, performing alongside Melbourne indi-rock legends EVEN, supporting The Chats at the Croxton, and gracing the stage at Tallarook's coveted Boogie Festival.
$10 entry, U15 free. 4 Epic bands: Glen and the Peanut Butter Men, The Clinch, K-Mart WaRRioRs, CHEEKY GEEZERS. Starts midday.
CHEEKY GEEZERS call their sound 'punk pop' and are inspired by the likes of Green Day, The Living End, Pennywise and Fu Manchu.
Facebook event