An EVEN gig is a rare beast these days; as Ashley Naylor once wrote and often sings, life gets in the way. So let us rejoice one and all at this announcement of a few EVEN shows coming up very, very soon in mid March.
EVEN are big fans of Sydney band THE LAURELS and have been trying to do a gig together for quite some time now and finally it's going to happen! Thursday 14th at the Factory Floor in Marrickville. Bewdy! Get your tickets through SABO.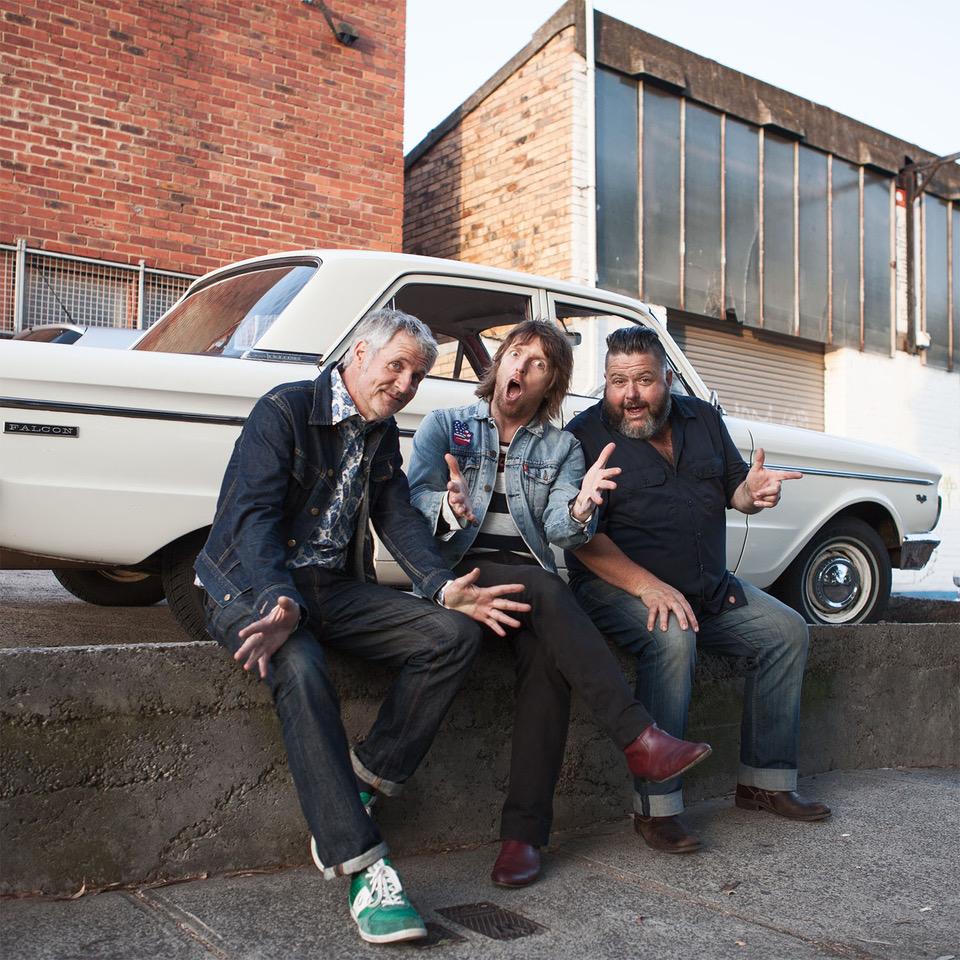 EVEN's latest album 'Satin Returns' is still out there setting records for the EVEN group as it's gained their best reviews and highest sales of anything released by the band to date. Be sure to grab yourself a copy from the band's website.
THURSDAY 14th March
Factory Floor
Marrickville (NSW)
With guests THE LAURELS
Doors 8pm
Tickets thru SABO
Facebook event