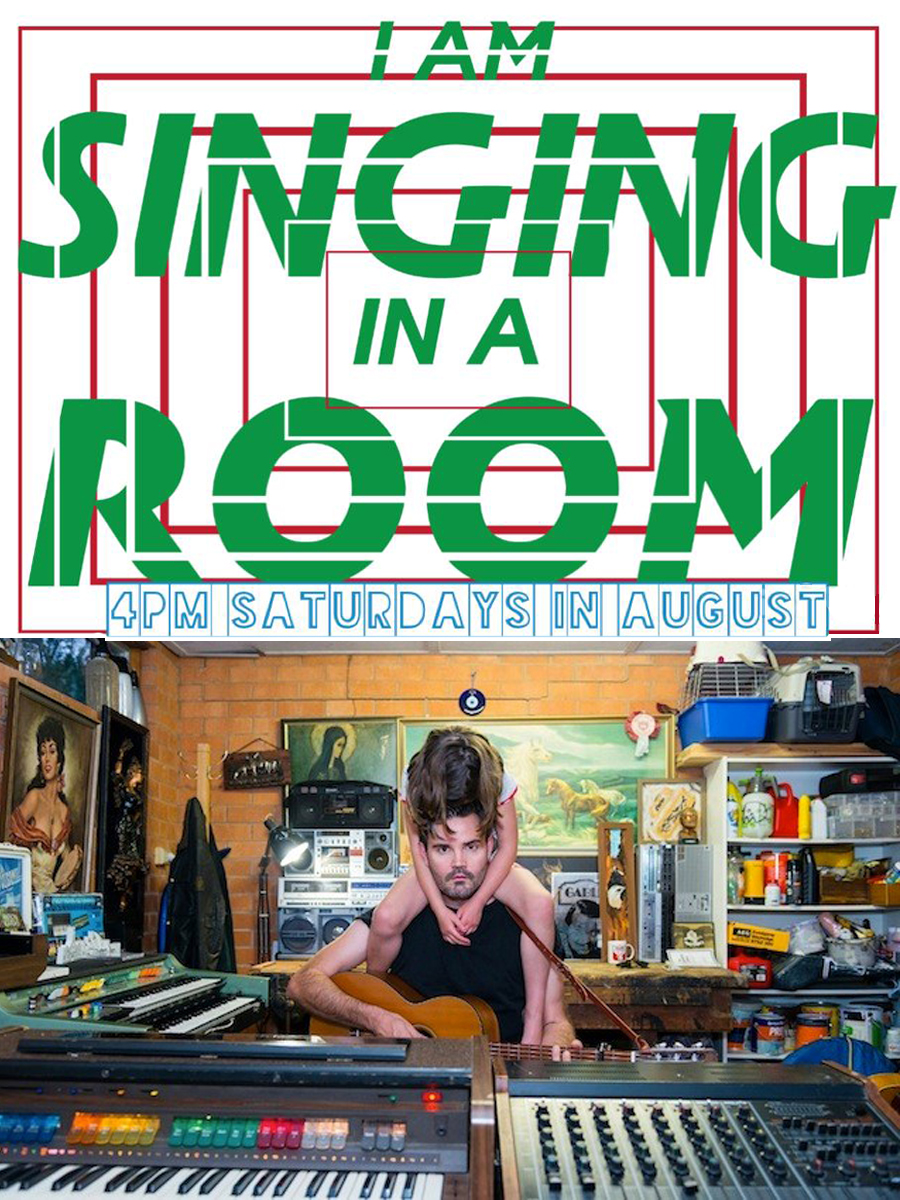 Nick Craft Songs is going to do some highly experimental live streams from his garage every Saturday in August. The basic idea of the project is that Nick sings a short song in a space, which is then amplified and re-recorded in the same space, over and over again until the natural frequencies of the room take over, and the song becomes an abstract ghost made of memory and reverb.
Nick: "Since starting the project, I feel like I've been taught to listen to spaces in a new way, and that this has filtered into my songwriting too. Very satisfying to get to try out a project I've been thinking about for almost 20 years, since I first heard Alvin Lucier's I am sitting in a room, which inspired the technique this piece is based on."
Keep your eyes on the Facebook event to find out how this watch this.