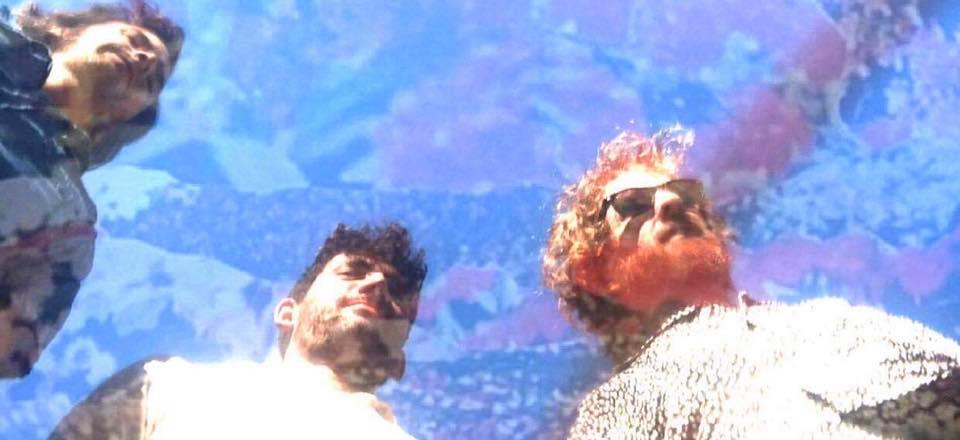 RINEHEARTS hit The Bird on Saturday March 14 to do the afternoon shift! Get your night started early and come down for some rock n roll in Northbridge from 4-7!
With support from:
THE GHOST HOTEL – Pop rock/alt country feat. members of Team Jedi and Red Jezebel.
SAD HILL – Indie rock feat. members of Emperors, Kill Teen Angst and Coveleski. Their first show!
*** Sat 14 March
*** 4pm – 7pm
*** $5 entry
See you there!!
🎉 🎸 🎂 🕺 💃 🚀 🐦
Facebook event