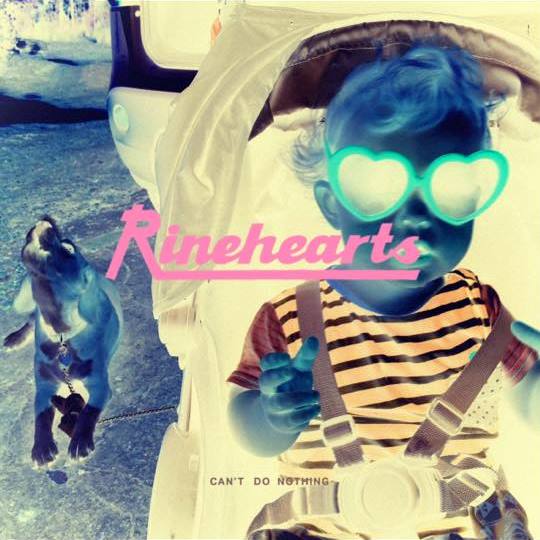 Following the release of their jaw-dropping debut LP 'Can't Do Nothing', RINEHEARTS headline The Aardvark on Friday 14 June!
Don't miss WA's finest power-pop trio taking you through their new album and back catalogue, underground in the heart of Freo. With special guests TBA.
Power pop trio Rinehearts have been delivering catchy tunes since forming in 2016 in Perth, Western Australia. Long-time friends Ben Ward (Guitar/Vox), Mitch Long (Bass/Box) and Ross Di Blasio (Drums) recorded six songs in October 2016 in Ross' living room with well-known engineer Dr Al Smith of Bergerk Studios.
Their raw sound and memorable melodies quickly gained the attention of U.K label No Front Teeth Records who put out the band's first 7" EP Try Your Luck, in December that year. Fasterandlouder said Try Your Luck "Could totally pass off as some forgotten A-Side from the heyday of The Records and The Incredible Kidda Band" and received radio play across Australia and Europe.
After a year of trailing and refining new songs with local audiences, the band once again settled into Ross' living room to record their debut album. Can't Do Nothing's 11 tracks seamlessly bounce from one to the next, with distinct influences ranging from 60s Stems/Byrds inspired numbers like "Can't Seem to Help Myself" and "Oneway Road" to the undeniably captivating lead single "Can't Do Nothing". Rinehearts' overall sound is best described as a cross between The Replacements and Reigning Sound.