LISTEN TO SINGLE
A FEW WORDS
Minibikes return with the bumper sticker inspired single 'Magic Happens'! The first single of their album Freaky Dreams.
At this time of year, it's not unusual to read about songs that "ooze summer vibes" but this single comes with a serious warning…Slip Slop Slap! And watch out for falling coconuts.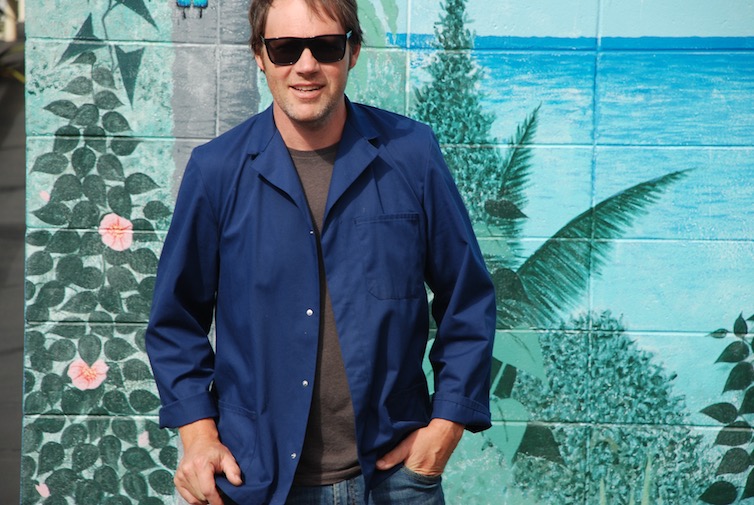 Who are they? Minibikes are a one-man band with 8 arms and 8 legs. Marcel Borrack calls the shots and his band pull out the stops. What? Who cares! Marcel went on a mystical pilgrimage communing with wizards and learning the art of the silken song. Mixing up a cocktail of dolphin disco, the new single is a journey of love and redemption that's 'magical, physical AND spiritual'. With co-producer Tim Harvey (Jade Imagine), Minibikes serve up tidal synth textures layered with yearning guitars and a pinch of the Steely Dan's.