LISTEN TO SINGLE
A FEW WORDS
'New Win' is the first taste from the forthcoming Immigrant Union album Judas due for release in early 2019, and 'is a song about the best times in life being squandered by not realising at the time how great they were and regrettably letting them slip away. Looking back, you feel you must have been insane to have not recognised how good you had it and vow to never make those same mistakes again.'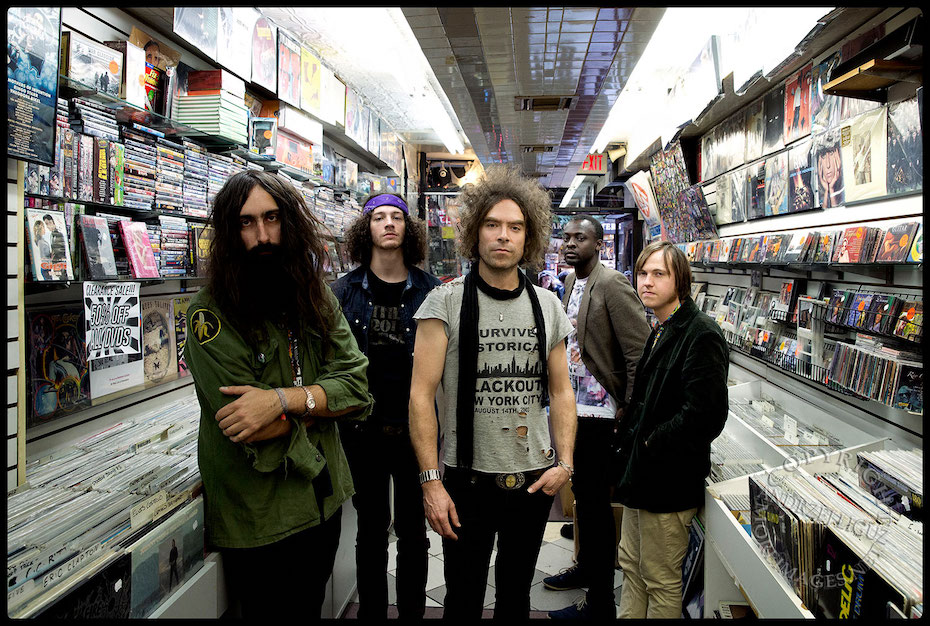 With that in mind, the band decided to make a video about Bob converting to Mormonism. Makes sense right?
Part one of the video shows the monotony of preparing for a good time. Grab some friends, grab some beers, order some pizza and settle in for an evening of weapons grade gum flapping.
Part two features some unexpected guests, and later, Bob's reckoning. With a bit of a buzz on, Bob's not only looking for some light-hearted philosophical nonsense, he's looking for an epiphany. Just when he thinks he's got it all figured out, he's reminded that his new direction in life requires a few sacrifices. Is Bob willing and able to make those sacrifices? Will he turn his back on his hard-partying ways and take on a life of meditation, sobriety, and self-reflection? Or are there some sacrifices too near and dear to his very identity that he is unwilling to give up? Only Bob knows the answers to these hard questions.