LISTEN TO SINGLE
Los Chicos have been together for 18 years now. They've built through sweat and parties a country-punk-rock-soul-garage-gospel extra tight machine full of Stiff's pub fun madness that has blown out venues all over the world.
By Medical Prescription is a Crypt sound fuelled beer tank sounding rougher with go for broke all around performances that gets the band even higher than ever before.
This 5 headed rock and roll kangaroo has spread the word of rock'n'roll all over the world, conquering bars, pubs, venues and festivals in Australia (4 succesful tours so far!), UK, Italy, France, Holland, Germany and anywhere in the spanish territory you can think about while you drink 5 litres of sangria. On stage they are like a cross between Dr. Feelgood, New Bomb Turks, Radio Birdman and Mojo Nixon, all accelerated with a punk soul that blesses this loco little rascals firing sweat and a strong respect for rock and roll and fun delivered by the amazing never seen before killer twin-brother-twin-guitar attack à la Pirates mixed with the Saints, surrounded by a tremendous earthquake of a rhythm section crazily executed by a killer bass firing gun and a weirdo haired madman.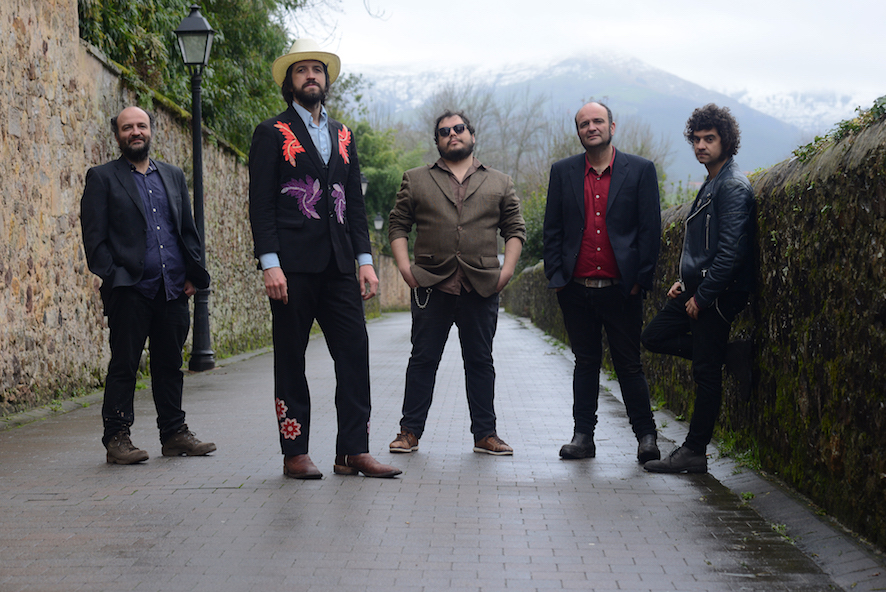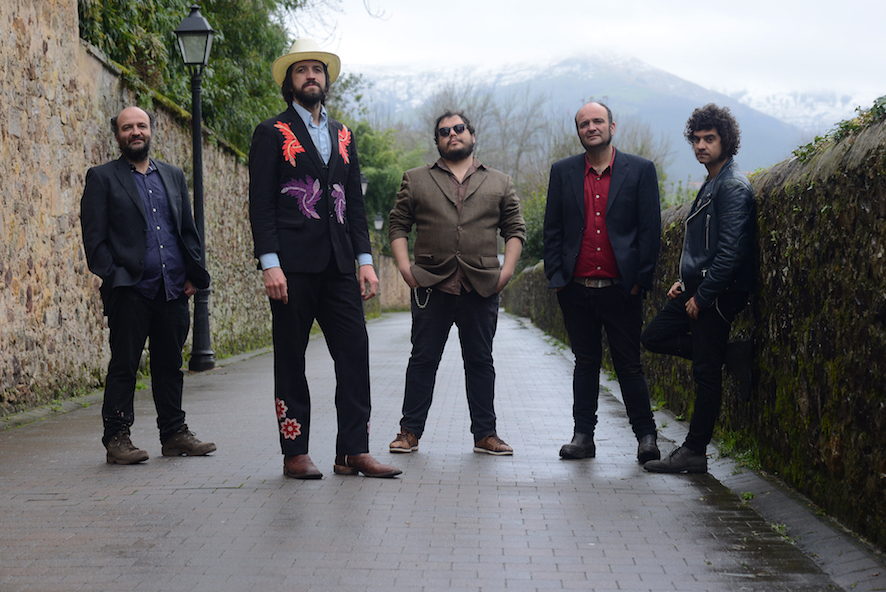 Everything in the package is extremely fired up by a frontman who seems to fly through the venue like a cross between Iggy Pop and Rob Younger in the body of a two headed monster called Springsteen-Brilleaux. This great party defenders could be like a mix between Black Flag and the Shananas on Otis Redding with a Texas Punk Garage band with their gear about to explode!!! And all this for the love of bringing PURE JOY to the audience. Which they DO! ALWAYS!
Get ready to set your shoes on fire! Los Chicos are in town!!!