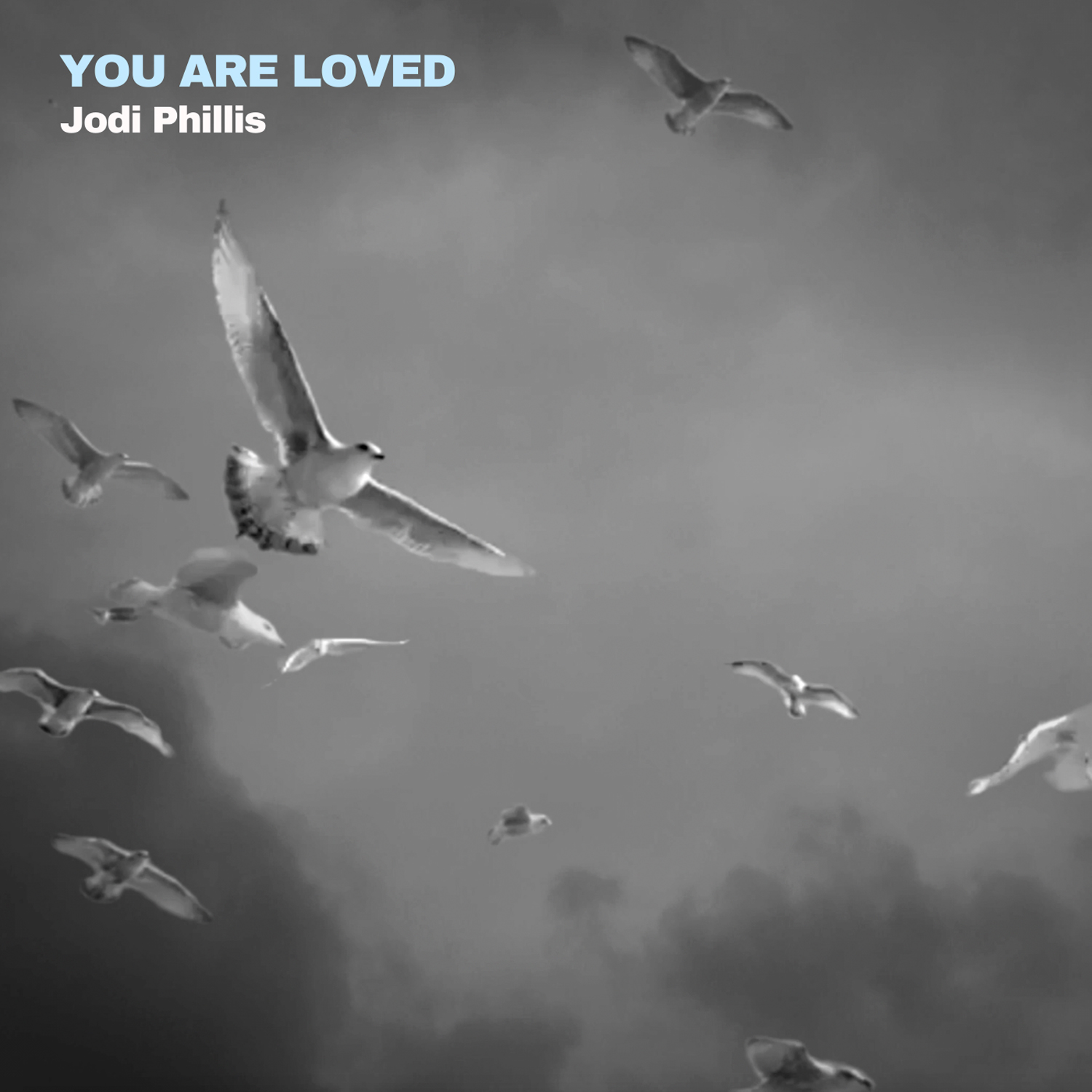 RELEASE DATE /

10 June 2022

CATALOG /

CRT084

LABEL /

Cheersquad Records & Tapes

FORMAT /

Digital single
Jodi Phillis – co-singer, songwriter and guitarist of Sydney's '90s indie-pop darlings The Clouds returns with her sixth solo album 'We Need to Be Free', to be released on Cheersquad Records & Tapes on July 1st. The album will be available as a limited edition, clear vinyl, on CD, on black vinyl, and digitally. All vinyl comes with a download card, and the tracks will also be added to your Bandcamp collection. Pre-order now.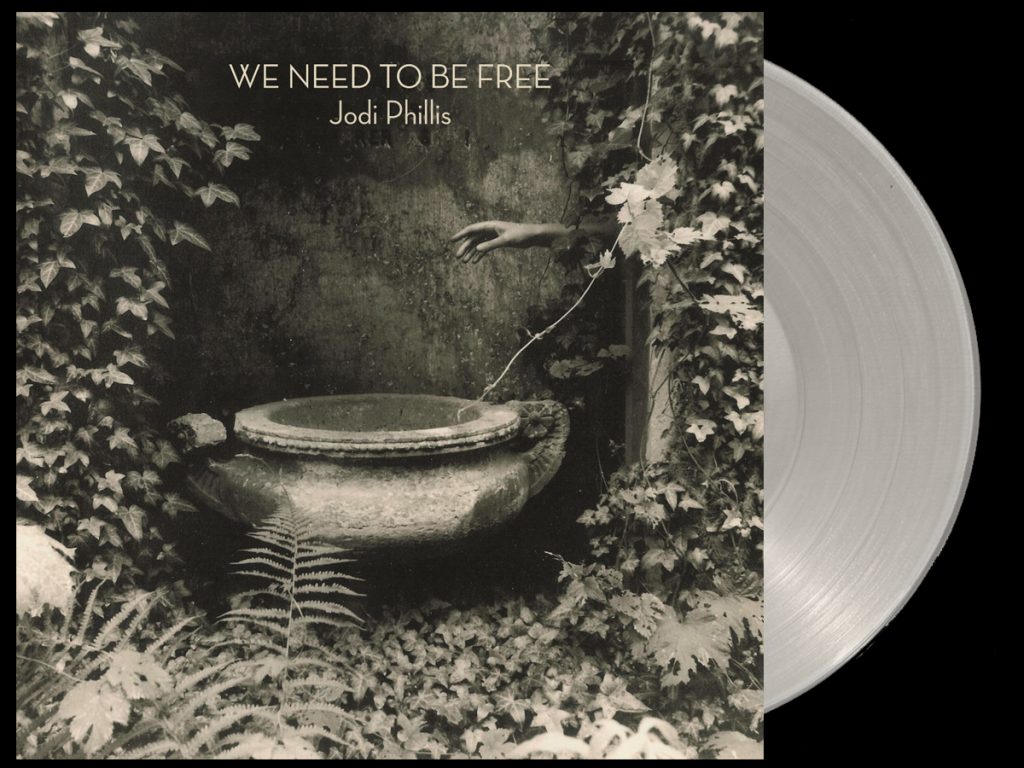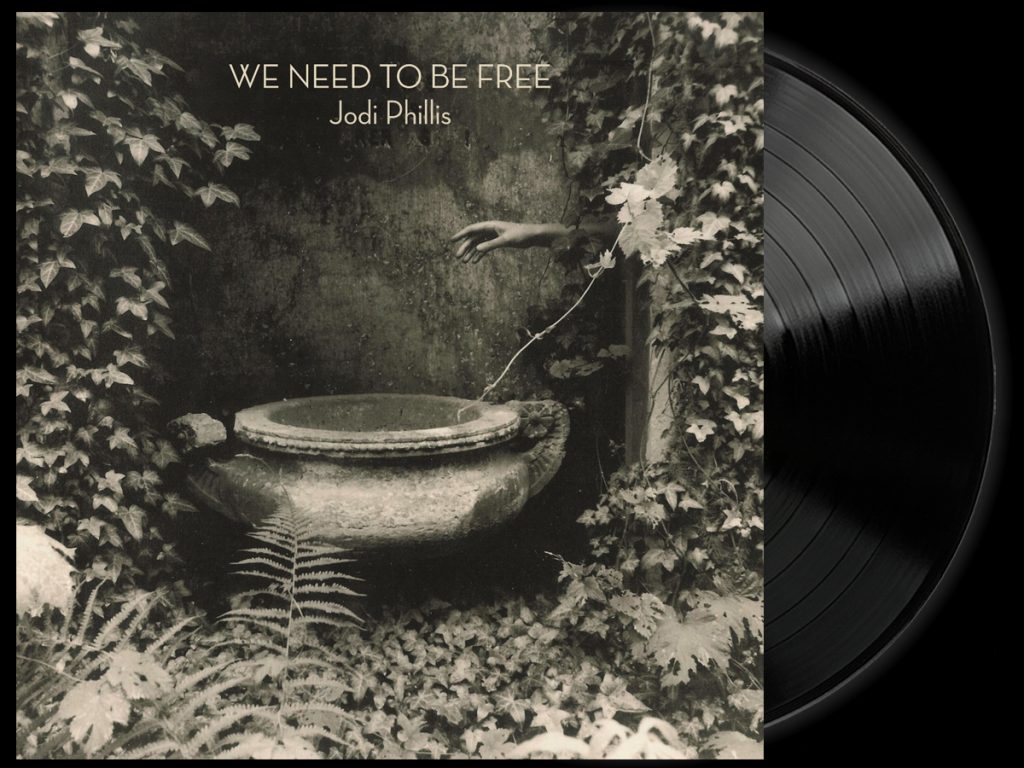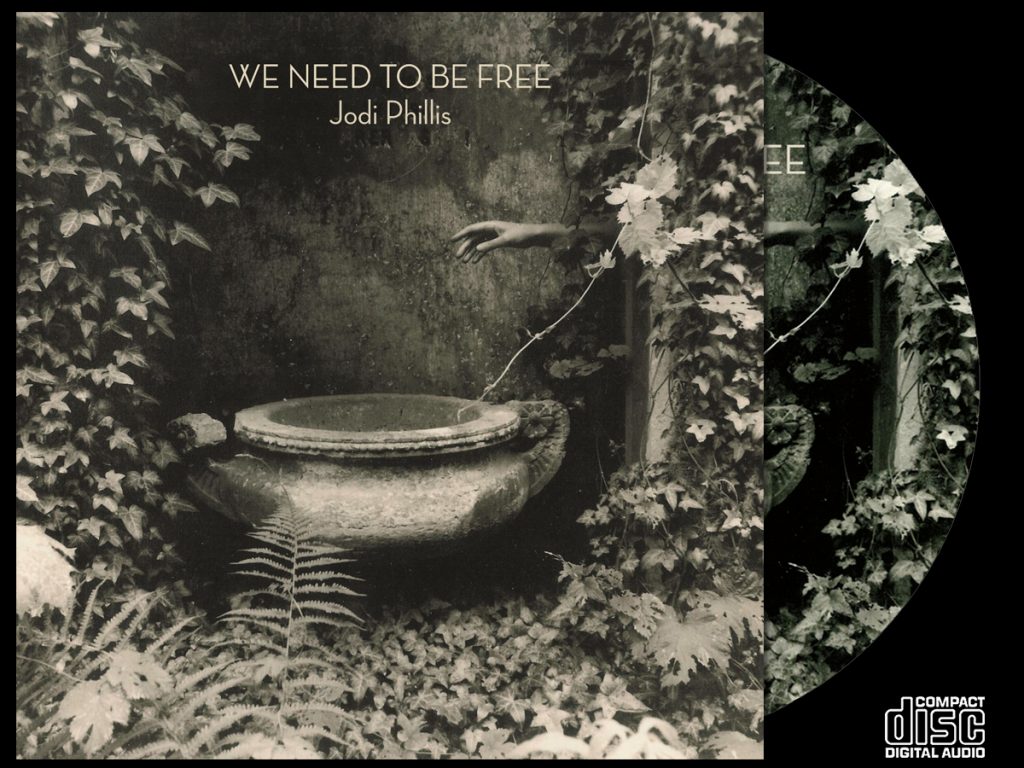 ALBUM TRACKLIST
LISTEN - BUY
A FEW WORDS
Jodi Phillis – singer, songwriter and guitarist of Sydney's '90s indie-pop darlings The Clouds returns with a new single and video 'You Are Loved', taken from her forthcoming, 6th solo album 'We Need to Be Free', to be released on Cheersquad Records & Tapes on July 1st.
Expressing themes of transformation through pain and loss, universal and cosmic themes of love and transcendence and deeply human stories tracking her own internal journey, with 'We Need to Be Free' and new single 'You Are Loved' Jodi has created arguably her strongest work yet.
As the creator of classic Clouds songs like 'Hieronymus', 'Soul Eater' and 'Bower of Bliss', 'The Dearhunters', 'Ivy' and stand-out songs from her solo albums such as 'Becoming' and 'Portobello Rd', it has long been apparent that Jodi Phillis has a fine ear for beguiling melodies and harmonies and is a writer of deeply poignant lyrics.
Today, Jodi Phillis follows her genre-defying muse wherever she leads, and while it has been a long journey travelled since the indie days of the '90s, her current music – with hints of chamber folk, psychedelia and melancholy pop – has a similar melodic sense and familiar sparkle, and as always, her mellifluous vocals shine front and centre.
Jodi has the following to say about 'You Are Loved': "A dear friend, poet Martha Sear sent me a poem that she had written for a friend who was going through a rough time. As I read her magical words on the computer screen, a melody formed in my mind. Literally, the song came together in about 5 minutes. It was like a divine transmission."
The video for 'You Are Loved' was directed by Jodi's friend, visual artist Derek Kreckler with the help of some other talented and skilful Illawarra creatives: Martin Fox (camera), Linda Luke (best gaffer and choreographer), and Quirine Van Nispen, Jodi's good friend and partner in art, helped with the styling.
The video stars Todd (T.L. Johnston) as the lost youngster wandering the streets of Wollongong, with all its dreary car parks and shopping centre backstreets full of signs saying "don't park here", "don't do this", "don't do that" etc. Todd finds solace at the sea shore, with the primal force of the ocean, giving them some kind of love and connection that is missing from the human world of rules and conditioning.
"My favourite part is the glistening sunrise radiating through Todd's body as they wake from a night sleeping rough. I hope it's hopeful!" – Jodi Phillis
Director Derek Kreckler writes: "The video shoot for 'You Are Loved' was made over fourteen months because of the stop-start of Covid-19 lockdowns and rain. We became a team adept at using guerrilla tactics to succeed in-between rain and lockdowns. At the core of the story is a twenty-four-hour journey. The journey traces Todd's characters' passage from one place to another while hinting at the often complicated process to realise personal change."
***
In 2013, Jodi graduated from Australia's premier screen arts school, The Australian Film Television and Radio School with a screen music degree, and has gone on to compose music for film, TV and the stage. Her tune 'Everything's Gonna Be Fine' won Best Original Song at the London Movie Awards 2021. She has been the recipient of numerous arts grants: indeed, Create NSW has in part funded her forthcoming album.
In 2020, with gigs cancelled during the first lockdown, Jodi turned her creative energies to painting. Her first exhibition of watercolours sold out in an hour. She is onto her next body of work, and has entered a portrait of music photographer Tony Mott, who has been photographing Jodi since Clouds days and took her latest press shots, into the Archibald Prize.
In addition to the new album and painting, Jodi continues to work on The Vali Project, a large-scale collaboration with poet Gianni Menichetti to write and record an album of songs dedicated to internationally revered Sydney-born artist and bohemian Vali Myers.
Jodi continues to write music for the screen and stage – her latest composing job is Sound Track to Our Teenage Zombie Apocalypse, a teen music series for ABC Me, and she has collaborated with former Go-Betweens violinist and award-winning composer, Amanda Brown to write orchestral music for Encounter (which has played at the Sydney Festival and is soon to play at the Opera House) and Seven Stories (which has played at Vivid and elsewhere).
Jodi recently started a Patreon page through which she shares live performances, song demos, behind the scenes content, artwork and more with her fans.
VIDEO
The recording of Jodi Phillis' album We Need to Be Free was partly supported by the NSW Government through Create NSW.