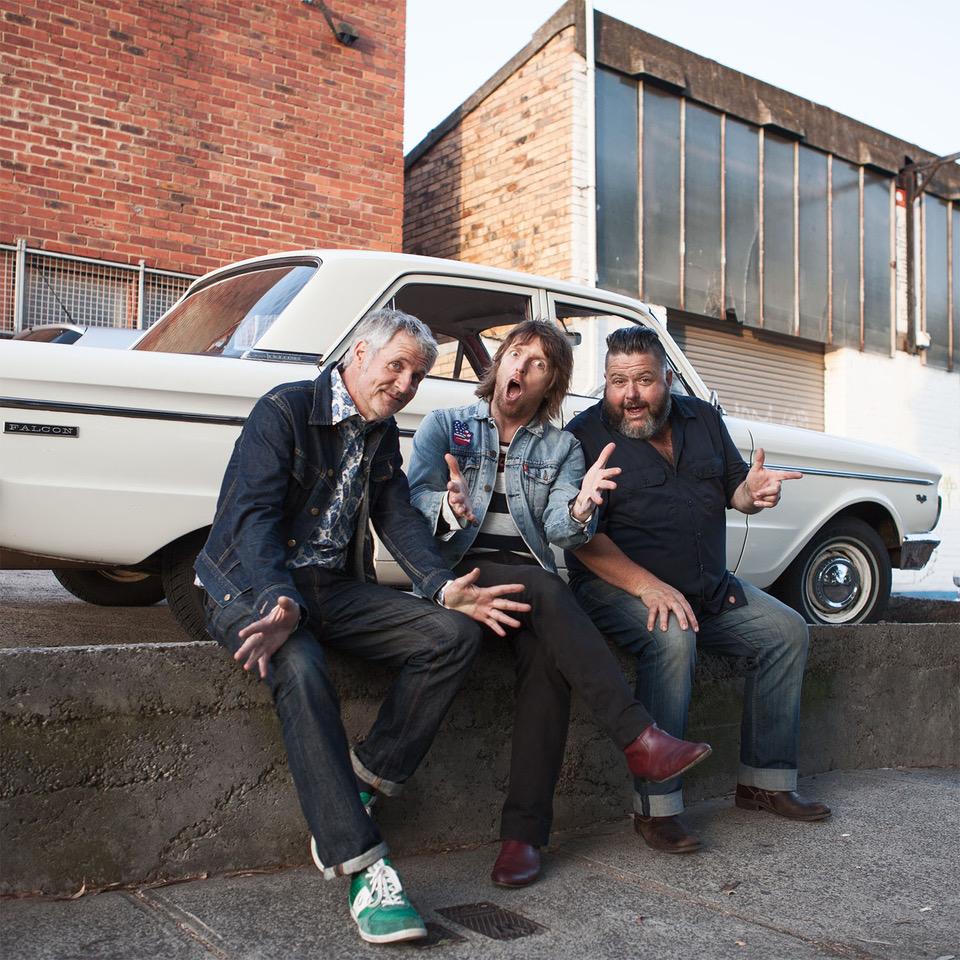 Indie rock trio EVEN set out to play four shows across the Queen's Birthday holiday weekend at great venues in the inner North, South, East and West of Melbourne. Regretfully, due to Melbourne's lockdown, these shows were first moved to late August, but now will take place late January 2022. The new run takes place in the same four venues, and the band has even added a fifth venue! Tickets for the shows remain valid. Refunds can be arranged at the point of purchase for those who are unable to attend on the rescheduled dates.
These five EVEN shows will be a celebration of the great rock'n'roll city that is Melbourne.
These shows are gonna provide some right royal rocking, with hand-selected support acts adding a unique flavour to each show.
They start off with stranded Mississippi-based Canadian-Australian bluesy country singer-songwriter Meghan Maike on Tuesday the 25th of January at the Leadbeater.
Melbourne singer-songwriter Fenn Wilson on the afternoon of the Wednesday, January 26th public holiday, at the Northcote Social Club. This show is a matinée and under-18s are allowed in if accompanied by an adult.
Thursday 27th of January sees a new venue added to the mini tour, The Railway Hotel in Macedon. EVEN will be supported by Moody Beaches.
Melbourne indie-songsmith Cahill Kelly supports Even at the Gershwin Room on Friday the 28th of January.
From then, it's the très glam Imperial Leather, featuring entities from both RRR and PBS-FM at Hotel Westwood, Footscray on Saturday the 29th.
That is a real celebration of Melbourne music, so we suggest you grab tickets to quite a few of these shows, to explore the length and breadth of our rockin' town and make a proper party week of it!
Oh, and EVEN would also like it known that we've been working on album #8, and it's coming along nicely.
THE LEADBEATER HOTEL
Tuesday 25 January 2022
With Meghan Maike
Tickets here
Facebook event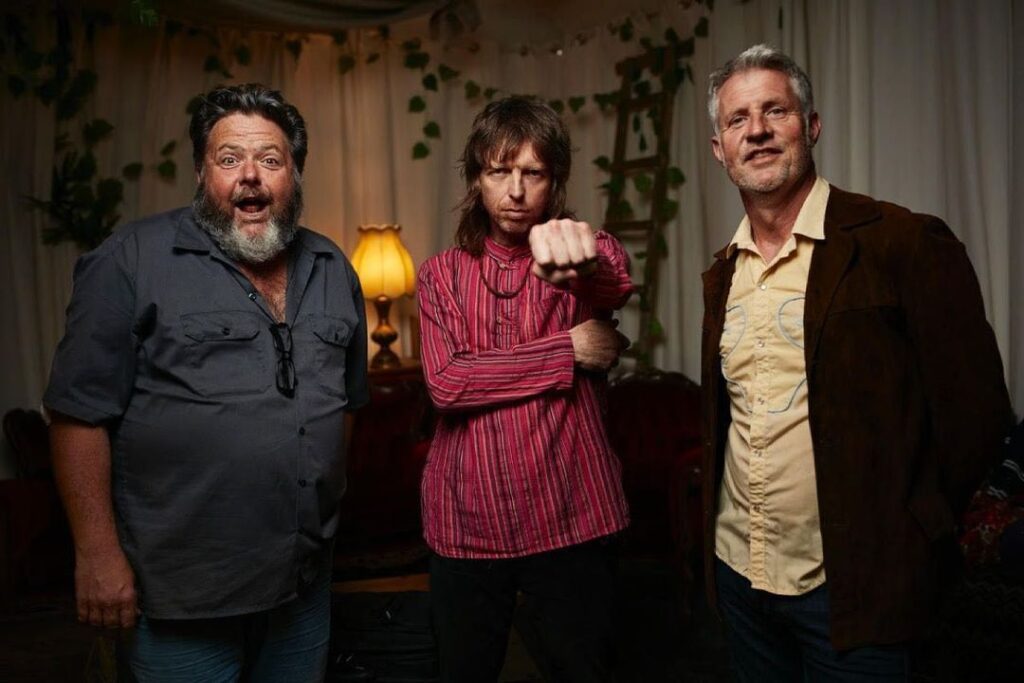 NORTHCOTE SOCIAL CLUB
Wednesday 26 January 2022, matinée
With Fenn Wilson
Tickets here
Facebook event
RAILWAY HOTEL MACEDON
Thursday 27 January 2022
With Moody Beaches
Tickets here
Facebook event
ESPY – GERSHWIN ROOM
Friday 28 January 2022
With Cahill Kelly
Tickets here
Facebook event

HOTEL WESTWOOD
Saturday 29 January 2022
With Imperial Leather
Tickets here
Facebook event