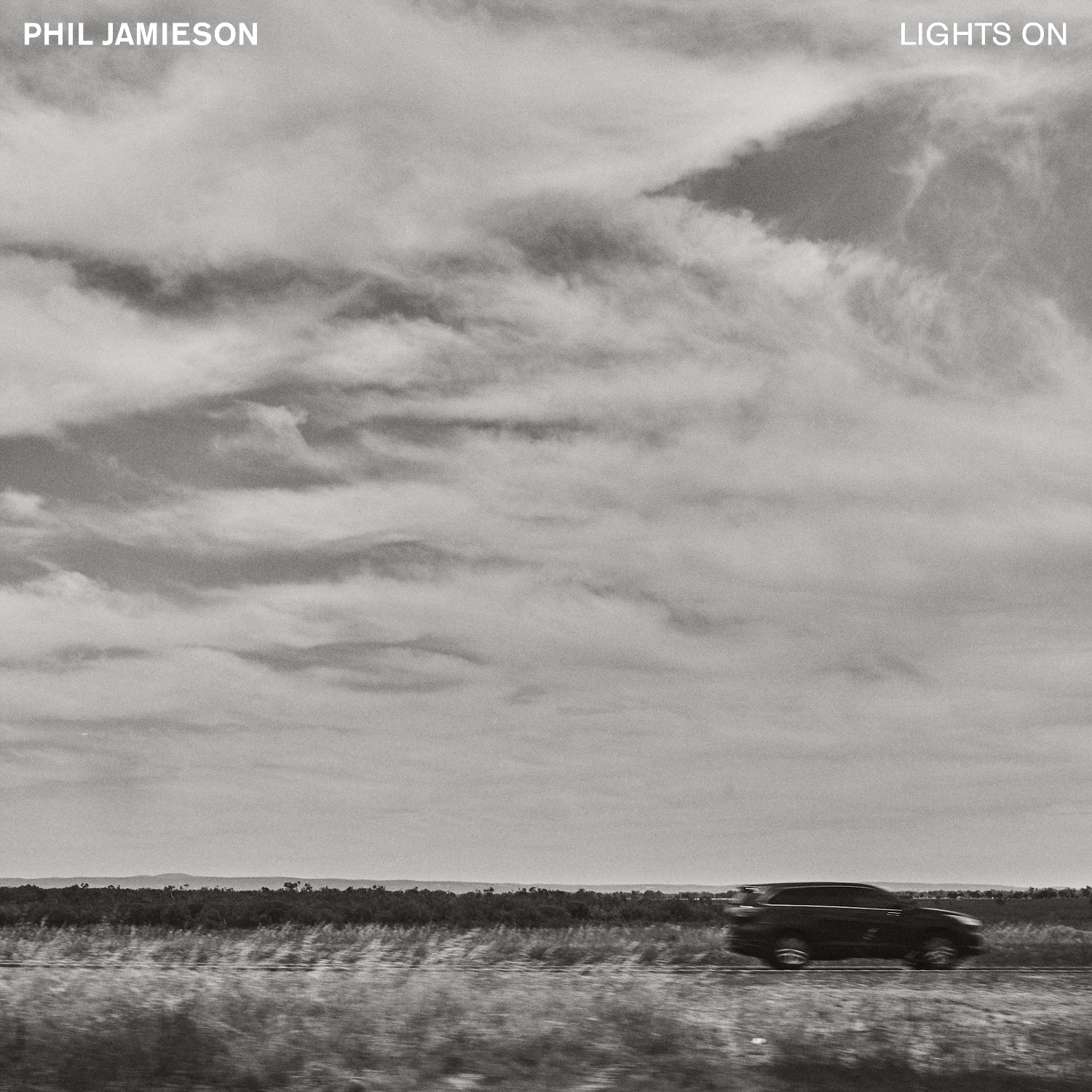 RELEASE DATE /

23 June 2022

CATALOG /

CRT086

LABEL /

Cheersquad Records & Tapes

FORMAT /

digital single
'Lights On' is the third single of "Somebody Else", the first solo album by Phil Jamieson (Grinspoon). The album comes on white vinyl, CD and digitally. All records include a digital download card.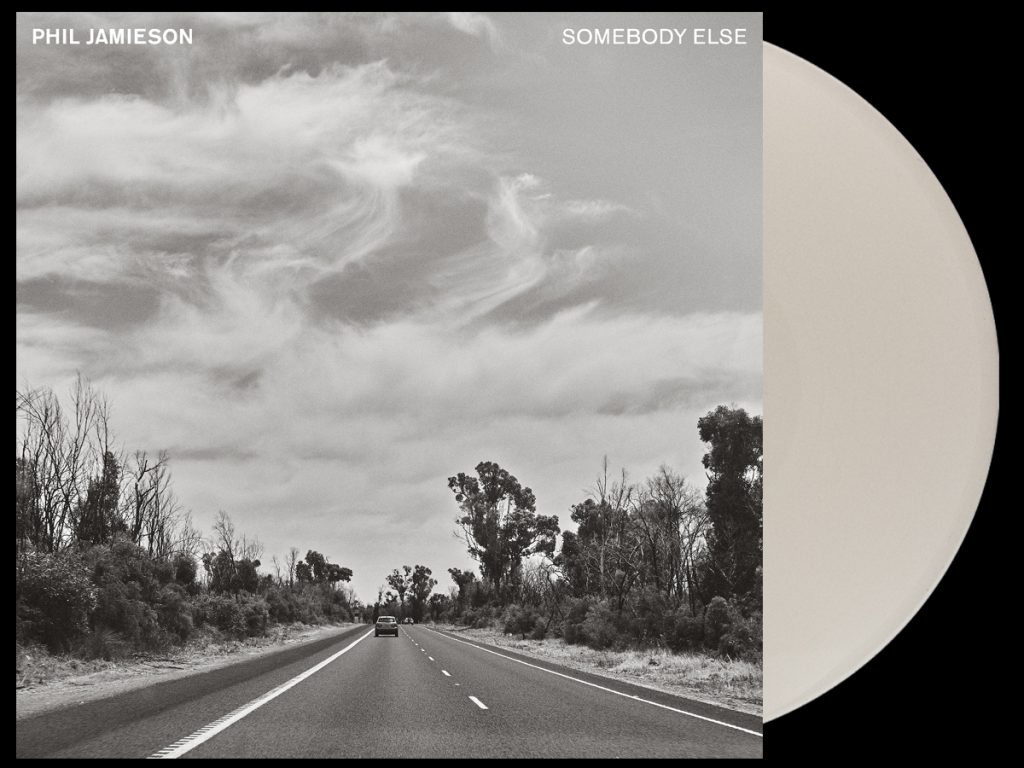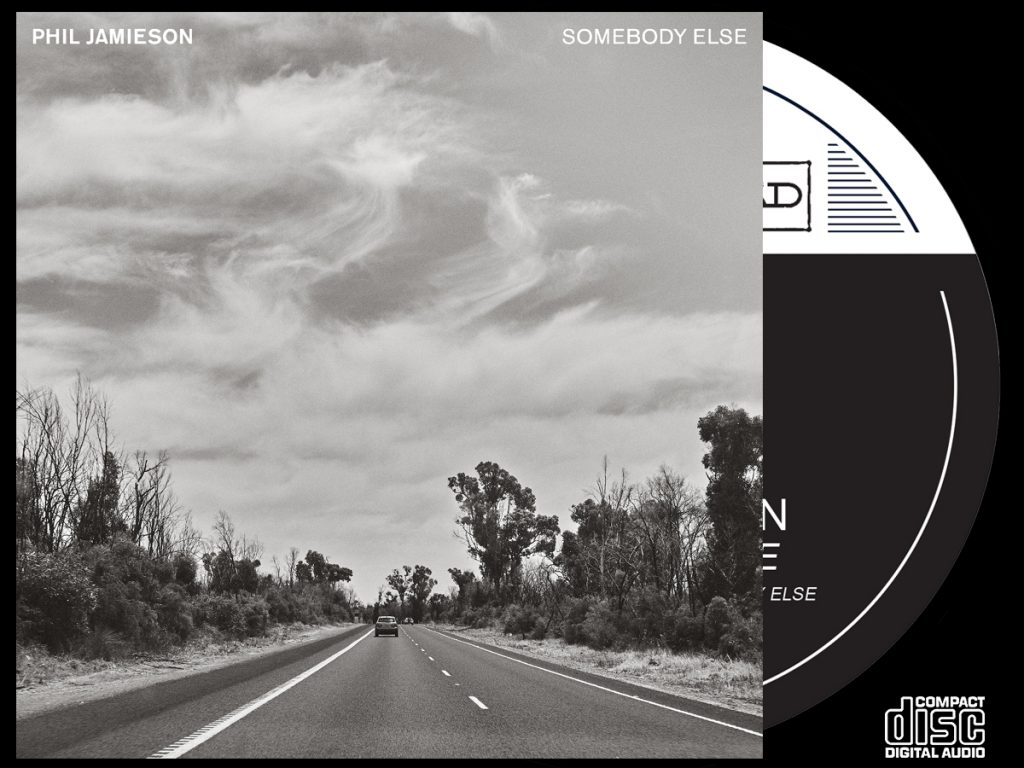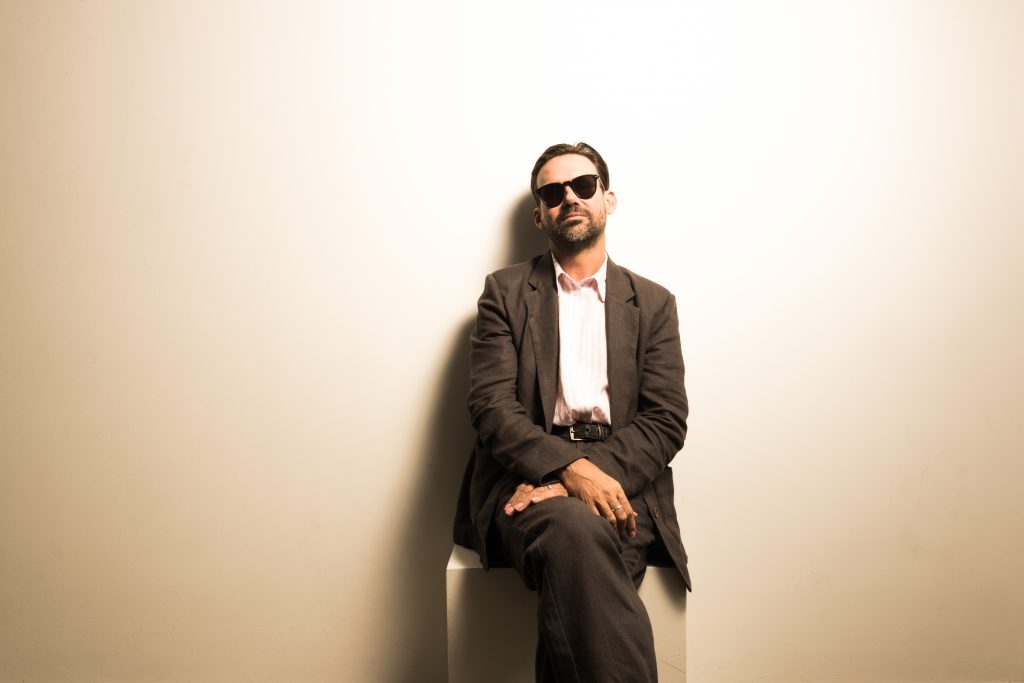 ALBUM TRACKLIST
Listen - Buy
A FEW WORDS
Cheersquad are stoked to present 'Lights On', the third single from the first solo album by Phil Jamieson – frontman/singer/songwriter/guitarist for Grinspoon.
As that doyen of the arts, Tim Rogers, says of it: "Phil's puckish performance style is underscored by a voice that can turn choirboy or demon's spawn in a blinding grin. This has at times overshadowed his humour and empathy, but no more. Teasing open his lapels to show heart and scars, but also hope, and the lessons learnt from throwing yourself into this art that compels and damns us. Pop music with fire and finesse."
As Phil Jamieson says about 'Lights On': "I love moving my shoulders to this song. And hips. I think betrayed memories and ultimate forgiveness are at the forefront here, but then I could be entirely wrong about this. Maybe? A heist gone wrong? There is some money being taken in the 2nd verse. And some hiding. I know that the protagonist is keeping the lights on which is sweet 🙂  It started off with sampling Billie Jean's drums for the demo and then kind of went from there. Oscar Dawson sprinkled his fairy dust on it and Jackson McRae did those groovy snappy drums. A love affair gone wrong with money and locked doors? Yeah. Up to y'all I think x"
The announcement will come as Phil prepares for rare performances with his old mates at Splendour in The Grass and Springloaded. The album's release will be followed by a run of solo shows from Phil's trio, which features Sam Raines on drums and Rob Muiños on bass.
Phil has been working on his solo career for some years. Indeed, some of his 'new' material pre-dates his role in the Australian stage production of American Idiot. He has, however, up until now been nervous to christen it with an album. The long gestation of the album's first single shows something of the struggle: "It was born at Blueys Beach a few moons ago. It started life as a slinky Rolling Stones-type jam – with a bit more strut. Then Oscar Dawson of Holy Holy got his hands on it and changed it around, then I redid it as a dream pop major seventh sort of thing. That didn't work, so I went back to Oscar, and we redid it in July/August last year, in an industrial area of Dandenong situated at the end of a cul-de-sac surrounded by Boats/Solar/Brothels."
"The collective fear and loathing which has gone into releasing this has sometimes seemed insurmountable. But it's a bit like an election, innit? If not now, when? If not me, who? Thanks for listening regardless; I hope you get a kick out of it…"
With "Somebody Else" the album due out July 29, Phil has not got too much longer to feel the fear. And all who have heard the record say that he's got nothing to worry about anyway.
"Somebody Else" the album will be released on white vinyl, CD and digitally through Cheersquad Records & Tapes, the Melbourne-based label run by Wally Kempton from The Meanies and Even.
VIDEO