Cheersquad Records & Tapes are pleased to announce the release of Nashville songwriter Jasmin Kaset & QuicheNight's new album 'Tuxedo' on Friday November 2. Coming out on two continents: on vinyl on Cheersquad (AU) and on cassette on Yewknee Records (US). The album is available to pre-order now.
Jasmin Kaset is the daughter of acclaimed Nashville songwriter Angela Kaset and is also a member of synth-pop outfit You Drive, and Birdcloud, the unabashedly raunchy, pointedly provocative country duo currently touring Australia performing a handful of headline shows and also appearing at Out On The Weekend.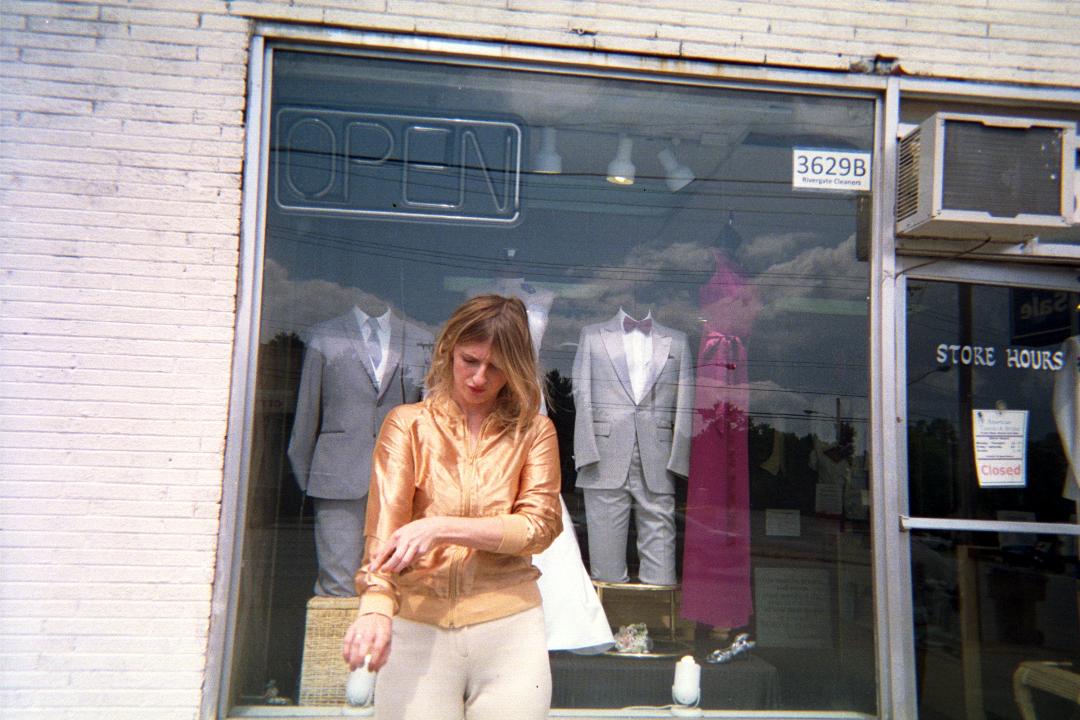 Jasmin Kaset's new album 'Tuxedo' was written and tracked in 2017 and 2018 as a collaboration with prolific rock and roll musician, Brett Rosenberg of Quichenight. 'Tuxedo' is to be released as a fully visual record.
Buy here
The first single of Tuxedo: