As we hurtle rapidly towards the end of another lap around the sun, Melbourne's favourite three piece is preparing to deliver the time-honoured, and traditional, XMAS EVEN shows. This year there'll be two. The Melbourne show is at the Night Cat in Fitzroy on Saturday 22 December and the Sydney show is at the Lansdowne Hotel on Sunday 23 December.
MELBOURNE | SAT 22 DEC 2018 | NIGHT CAT | 8:00PM – 11:30PM | Buy tix here
SYDNEY | SUN 23 DEC 2018 | LANSDOWNE | 6:00PM – 9:00PM | Buy tix here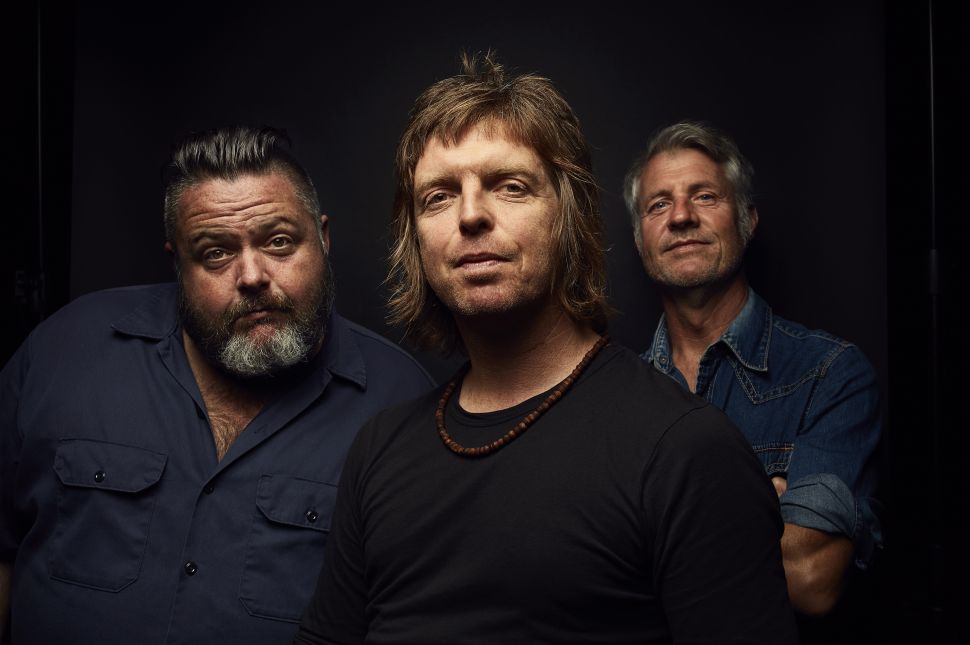 This year's approach will be a little different, as you get to choose the setlist! Yes, it's XMAS EVEN – BY REQUEST! The band will play anything from their extensive back catalogue, from debut EP 'In Stereo' to current LP 'Satin Returns'. Head over to the EVEN website and vote for the EVEN songs that you'd most like to hear at XMAS EVEN. EVEN will be playing the whole concert over a couple of sets with special guest DJs in between. In Melbourne we have 3RRR's FEE B-SQUARED and in Sydney DJ KAT MEZKO. Tickets are available now via Eventbrite for the Melbourne show and via the Lansdowne website for Sydney.
See you all at XMAS EVEN 2018!